Find out the best romantic things to do in Tenerife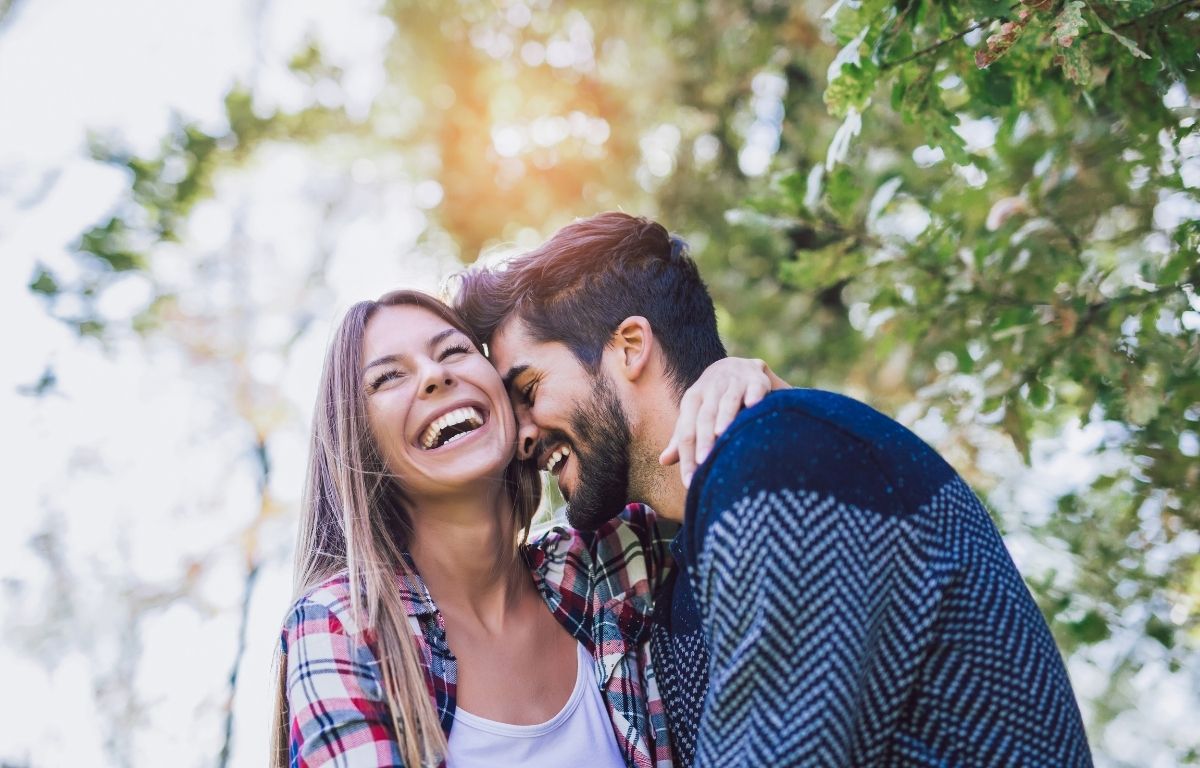 The ability to find the most romantic things to do in Tenerife is passed down from parents to children. Today we are going to show you some of them.
When we travel as a couple we always look for the best way to surprise the person we love. A nice detail, an intimate place where we can enjoy their company, a wonderful hotel like any of the Landmar Hotels, etc. An infinite number of possibilities that are intensified when we travel outside our immediate environment and we have a whole universe to explore. Now we are going to give you some keys to know the best romantic things to do in Tenerife so that you can surprise your loved one with an unrepeatable landscape. We expect many kisses in return.
More than 50% of visitors to the Canary Islands arrive only with their partner. This means that we are considered a romantic and ideal destination to enjoy a holiday with the person we love the most. All we have to do is choose the right places to capture that snapshot that will stay in our hearts forever.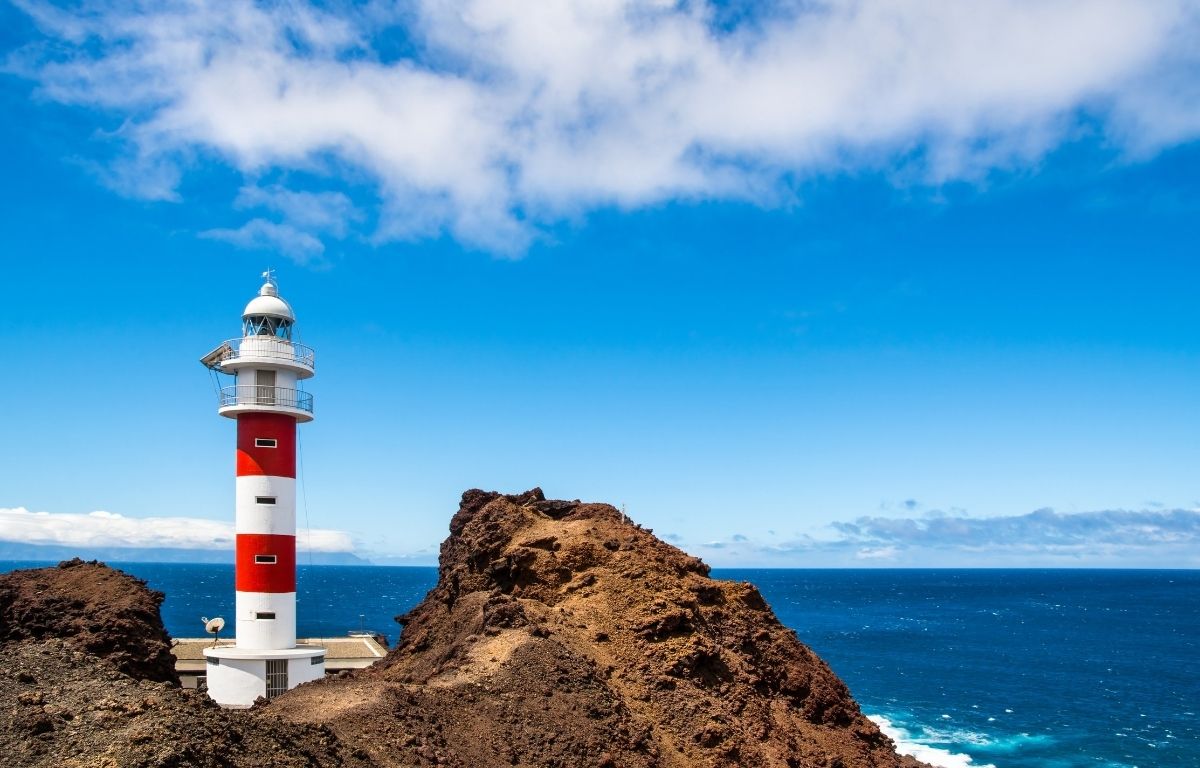 Places to fall in love with
The stars on Mount Teide
If there is something that can make someone fall in love during your visit to the island, it is not exactly on the ground, you can find it if you look up. The Canary Islands have some of the clearest and most striking skies in the world. If you go up to the slopes of Mount Teide in the middle of the night you can enjoy the beauty of the sky and count the stars one by one that you would give to your lover. There are many active tourism companies that can guide you on this tour of the Milky Way if you would like more detailed information.
El Drago de Icod
The Drago de Icod de los Vinos is a thousand-year-old tree, the same length of time that we hope your love will last. A small park where you can stroll and enjoy the shade of this beautiful specimen that represents the history of Tenerife. A place to show your love and take the most romantic photos of your trip. Also, if you have some time to spare, you can visit the wonderful village of Garachico, its cobbled streets will show you places where many Canary Islanders fell in love before you.
Path of the enchanted forest
Its name gives many clues about this fantastic place located in the forests of Anaga. With very little difficulty for hikers and a unique landscape immersed in the laurisilva forest, you can hold hands with your partner and cross together into a magical world. Kissing in this place will taste like a fairy tale.
Viewpoints on the island
The special orography of the island easily produces a multitude of viewpoints overlooking the sea. These are must-see places where you can gaze at the landscape and think about the happiness of being with the person you love. It would be impossible to name the infinite number of highlights, but some of the most beautiful are:
El Mirador de Aguaide, in Chinamada.
El Mirador de Chipeque, in Santa Úrsula.
The Jardina viewpoint, in La Laguna.
El Mirador de los 500 escalones, in Tacoronte.
The viewpoint of La Punta de Teno, in Teno.
These and many other viewpoints are places of worship for romantics. Maybe you dare to take out the ring and make a proposal.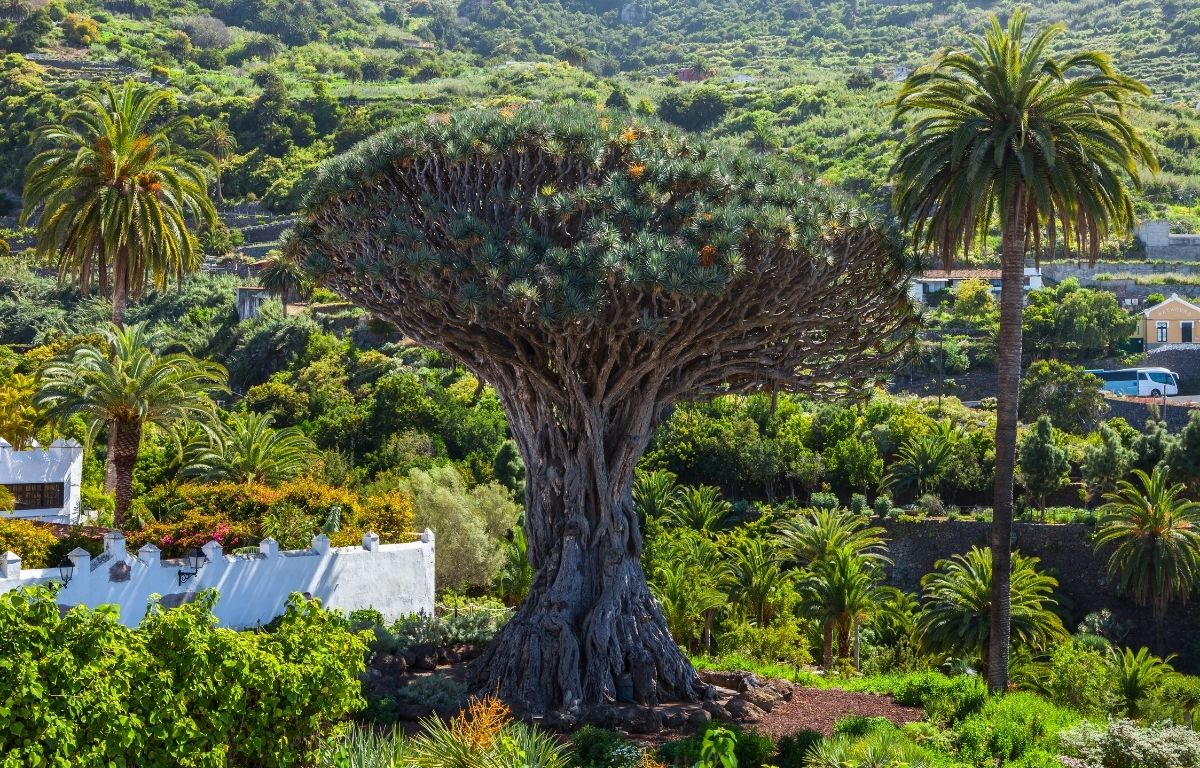 We help you keep the love alive
At Landmar Hotels we have created a perfect environment for romantics like you, we help you build the ideal couple's holiday and take care of every detail. With the Platinum Club at Landmar Playa de la Arena we have built the most complete adult experience.
With access for over 16's only, exclusive service, infinity pool or Deluxe Platinum room you can get that quality point that makes the difference between a normal holiday and a moment to remember with the woman or man of your life.
Categories: blog
« Horror Nights; what to do in Halloween in Tenerife
Tips to celebrate Christmas holidays in Tenerife »