Restaurants in Playa de la Arena, Tenerife; A commitment with local gastronomy

To talk about restaurants in Tenerife is to get to know part of our essence and friendliness. Come and explore Landmar Hotels and the restaurants of Playa de la Arena and whet your appetite for your visit.
Tenerife is prepared to receive a multitude of different types of tourists. Many of them visit us for our beaches, others for our outdoor activities and some for our green landscapes and the majestic Teide. We are the ideal island to explore, try and feel comfortable in a multitude of different environments.
Today we are going to focus on tourists who love our cuisine. Canarian cuisine has unique foods, quality products and a strong respect for tradition. If you visit our hotel Landmar Playa de la Arena, you will have the opportunity to taste local or international cuisine in our hotel and also in the restaurants of Playa de la Arena, Tenerife.
What to taste on our island?
There are countless typical dishes from Tenerife and the rest of the islands that you should try before you leave. We are going to give you some names to guide you. It would be impossible to complete a definitive list of them because of the variety of our gastronomy.
Wrinkled potatoes with mojo:
You can't leave our island without trying the famous papas arrugadas (wrinkled potatoes) with their accompanying green or red sauce. Tradition, intensity and simplicity come together to make possible an explosive combination of flavours. For the moment, we prefer not to reveal the "mojo" recipe, you will have to try it for yourself.
Escaldón de gofio:
A dish for the most daring foodies. Although it may not look very appealing at first sight, its peculiar flavour and nutritional value will make your experience a very positive one. Thousands and thousands of Canarians have grown up on this fish or meat broth and gofio garnished with some vegetables or cheese.
Grilled cheese with mojo:
Once again, "mojo" is the protagonist, in this case accompanied by some delicious cheese of Canarian origin (we have a lot of very good ones). Another option is to accompany this grilled cheese with honey from our island or fruit jam.
Frangollo:
And we finish with a delicious and sweet dessert. The Canarian frangollo contains milk, almonds, sultanas or cinnamon to sweeten the end of your dinners and lunches.One of the many typical desserts of our islands that deserves to be tasted.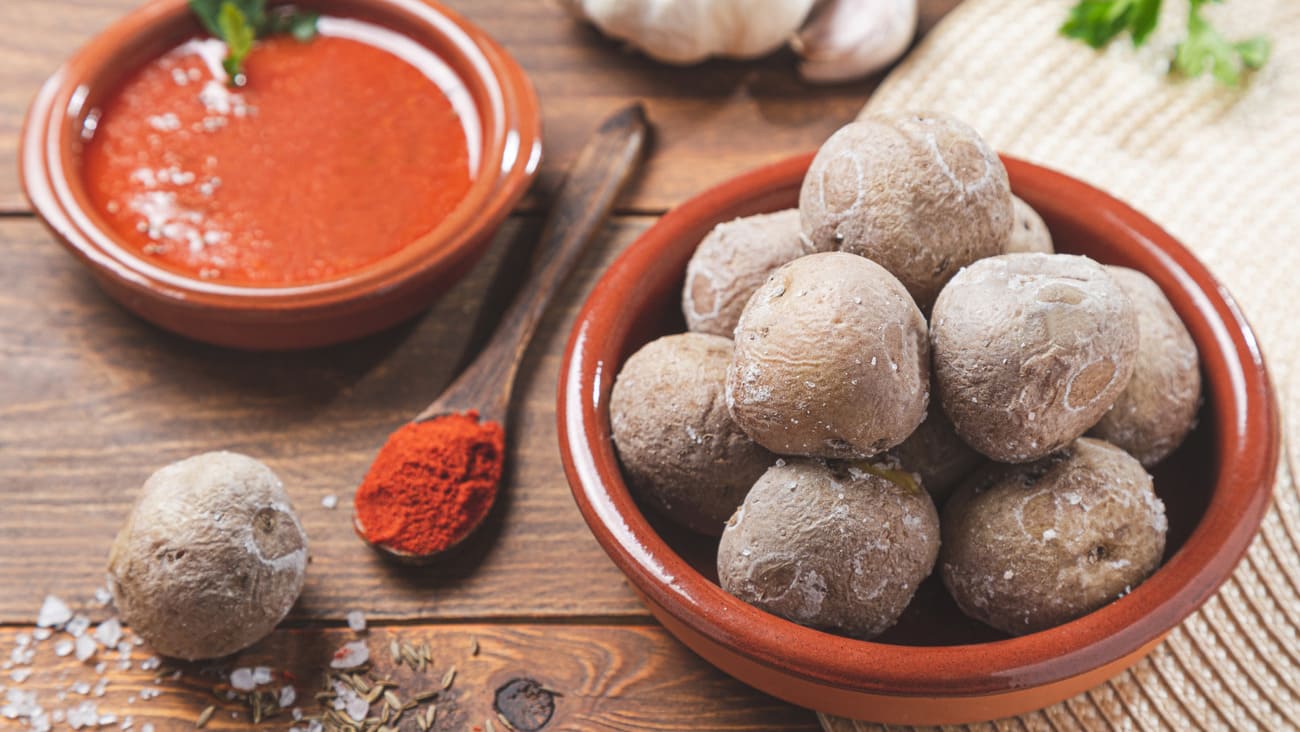 Restaurants in Playa de la Arena (Tenerife)
We are going to give you some ideas to enjoy restaurants in Playa de la Arena, have dinner or lunch in a unique environment if you visit our hotel. Sun, sea and good cuisine, could we ask for more?
If you want to enjoy Mediterranean cuisine accompanied by the best Canarian food, your preferred choice should be La Quinta Restaurant. The sea views and the fusion of its dishes will make your eyes and stomach agree. Bon a petit!
The south of Tenerife and Italy are very close, that's why we have some of the best Italian restaurants in our country. Near our hotel you can find the Ristorante Poggetto. A wide and varied menu that will instantly transport you to Tuscany. Pasta, pizza and the best references of the transalpine cuisine for a very common international gastronomic option on trips.
And if you want to be transported to the aromas of India, a visit to the Bombay Babu Restaurant on Playa de la Arena is a must. The spices will mix on your palate to find new flavours. Variety is the virtue.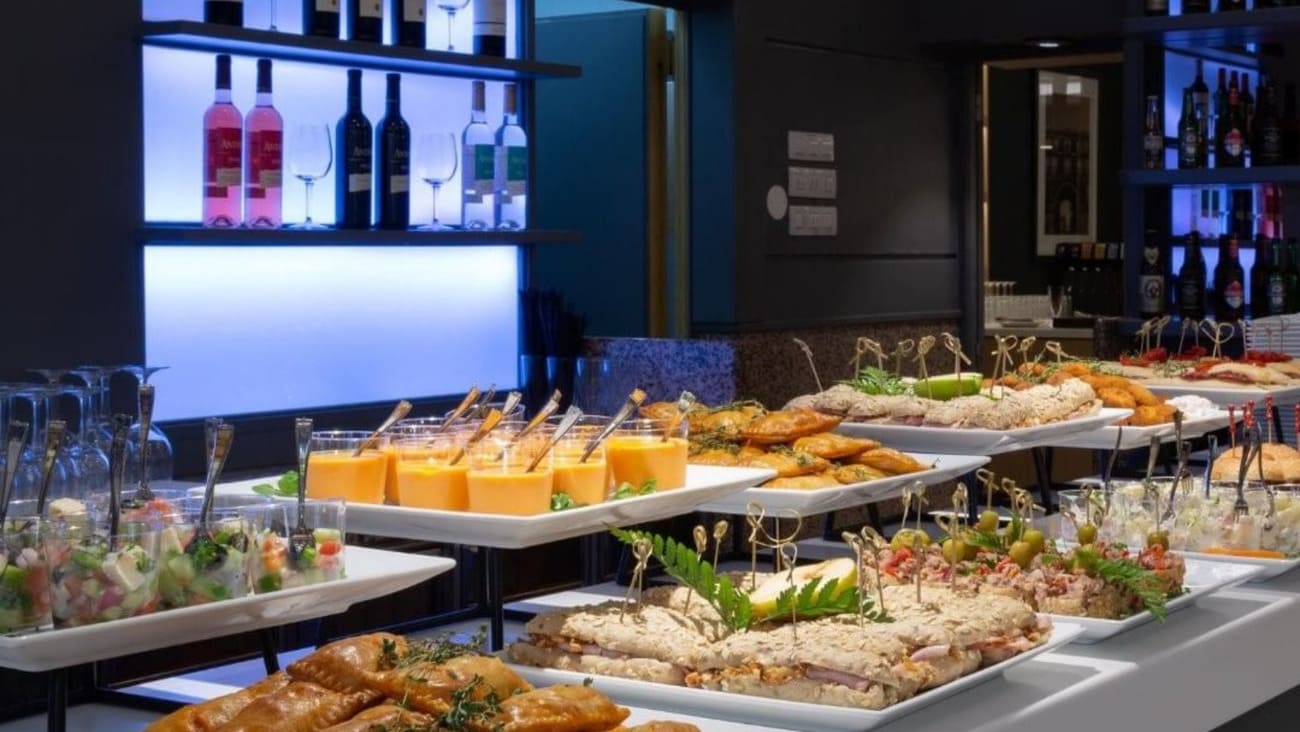 Obviously, we must recommend that you take advantage of the magnificent and varied culinary offer that we have at Landmar Playa de la Arena. Our Arena Pool restaurant has a menu of quality products and the best service.
In the following link you can find all the information and make your reservation.
The Canary Islands is a unique gastronomic destination, discover it with Landmar Hotels.
Categories: blog
Whale watching in Los Gigantes »