Plenty of things to do in Playa de la Arena

With a desire to enjoy and a positive attitude our holidays can be great. It is always important to have plans to complete them, today we are going to show you how to have things to do in Playa de la Arena.
Let your imagination run wild; we are sitting at home, planning our wonderful holiday next year. We are looking for a destination with good weather, friendly people and surrounded by the sea and nature. In addition, we want to have sports activities, nightlife, shopping, good restaurants. The list of our requests has become very long, which means that our list of options has become very short. We have the solution. Tenerife is your ideal place, Landmar Hotels the perfect accommodation and we are going to show you the best things to do in Playa de la Arena, the place where we are located.
In many previous articles we have gone in depth into the favourite activities you can do on our island. We have talked about water activities, nature excursions or the most popular beaches. If you are looking for a holiday without leaving your hotel, Playa de la Arena can also offer you nearby and attractive options without the need to have a vehicle or to check public transport timetables.
Playa de la Arena
This beach is located in the urban centre of the Tenerife municipality of Puerto Santiago. A haven of peace due to the size of the municipality, but with all the basic services you need for a good holiday. It is a very quiet beach, ideal for the whole family and measures 140 metres long and 40 metres wide.
This beach of black volcanic sand has all the essential services: access for the disabled, tourist office, sun loungers and parasols for hire, showers and toilets. Moreover, it has been awarded the Blue Flag distinction for 27 years, an award that ensures the quality of the bathing.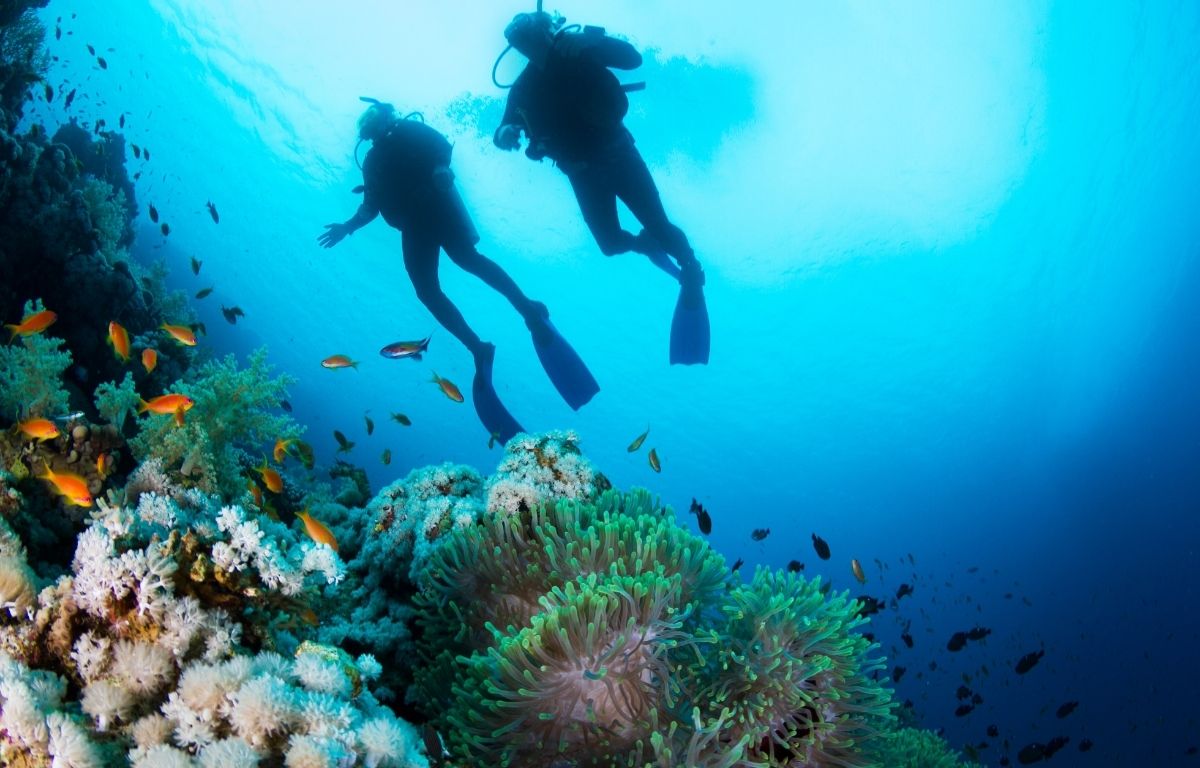 Things to do in Playa de la Arena
If you are a water sports lover, this may be your favourite spot. Many diving clubs work in this area due to the richness of the seabed and the volcanic cliffs that surround the beach. You can try this new activity and get to know the numerous endemic species of Tenerife's seabed. Another option, more economical and with a lower level of commitment, is snorkelling. Take your goggles, snorkel and fins and keep an eye on the seabed and the unique coastline of our beach.
Other bathing areas are very close from this point of reference. El Charco de Isla Cangrejo or Playa Chica are just a short walk from our hotels. As well as El Tancón, where we do not recommend bathing.
If you prefer activities that are not surrounded by water, there are also options. There are several viewpoints surrounding the centre of the municipality and the neighbouring area of Los Gigantes. From the heights of the Archipenque viewpoint you can see the spectacular view of the cliffs while you enjoy a coffee or a refreshing drink or buy a souvenir of your visit to Tenerife. Los Gigantes viewpoint also offers a privileged view of the entire coastline. Here you can enjoy the sea breeze as it is just a few metres from the sea and there is a fantastic promenade to walk along during your visit.
In addition, day and nightlife is active in the area, with dozens of restaurants, bars and pubs where you can enjoy a fantastic typical Canarian or international meal. After you finish, you can have a drink or cocktail in some of the bars located on the beach.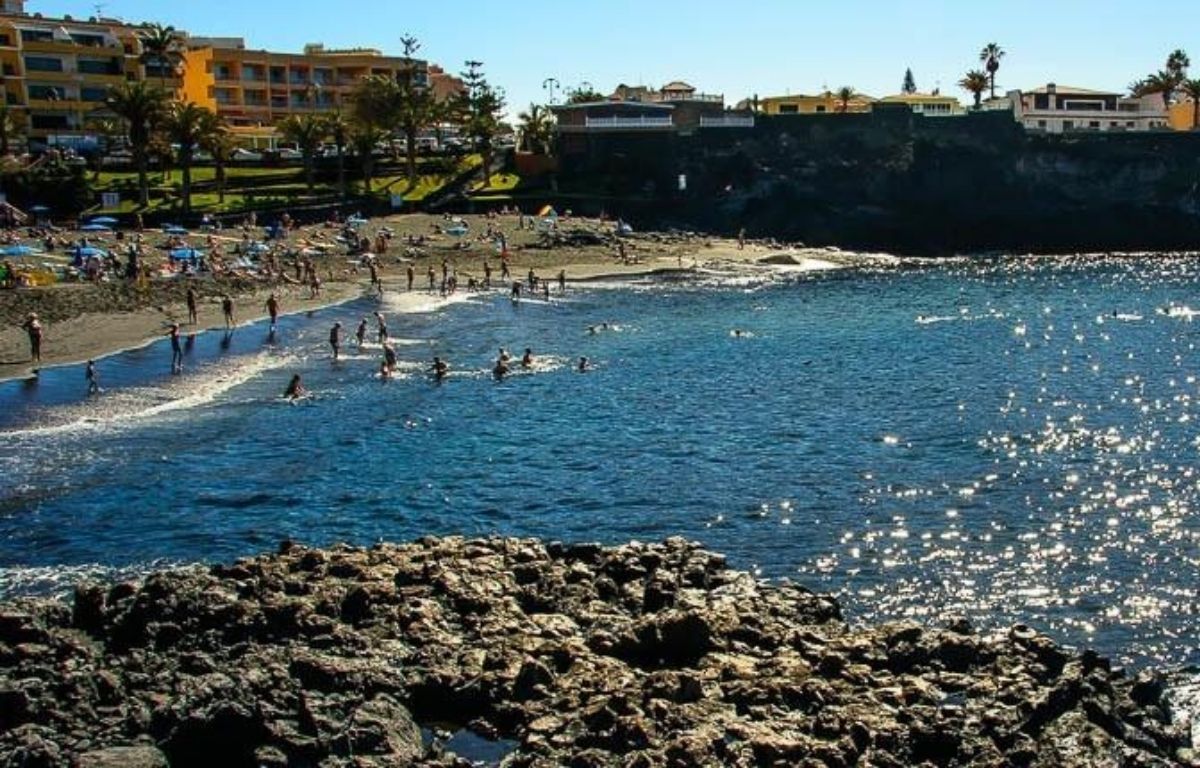 Landmar Hotels
And if you need more activity and leisure, you've come to the ideal accommodation. All you have to do is consult the experiences section of our website to find the option that best suits you and your companions. A relaxing health and beauty treatment, a whale watching excursion, a spa circuit or a snack with our beloved Landi. As you can see, activities designed for the whole family.
Categories: blog
« The magic of the island is hidden in the sunset of Playa de la Arena
Horror Nights; what to do in Halloween in Tenerife »