Horror Nights; what to do in Halloween in Tenerife

Mysteries, fun, fear, chills, spirits and magic. Join us for things to do on Halloween in Tenerife.
Nowadays we are always looking for parties, fun and Halloween activities in Tenerife, but the truth is that this tradition dates back hundreds of years to deepest Ireland. The Celtic peoples celebrated the end of summer and the harvest with a ceremony in which the spirits of the dead returned on this magical night to visit the real world.
On this festival, known as Samhain, they would dress up in costumes and light huge bonfires to ward off evil spirits. Among the various spectres that haunt Shamrock Island on Halloween are those that represent the four aspects of Samhain; light, darkness, mischief and change.
This tradition, like many others around the world, has evolved into a playful and festive one. The Irish, an emigrant people by nature, have spread the importance of this day to other regions of the world. Halloween is now a global holiday, with children and adults alike celebrating a tribute to mystery on the night of 31 October.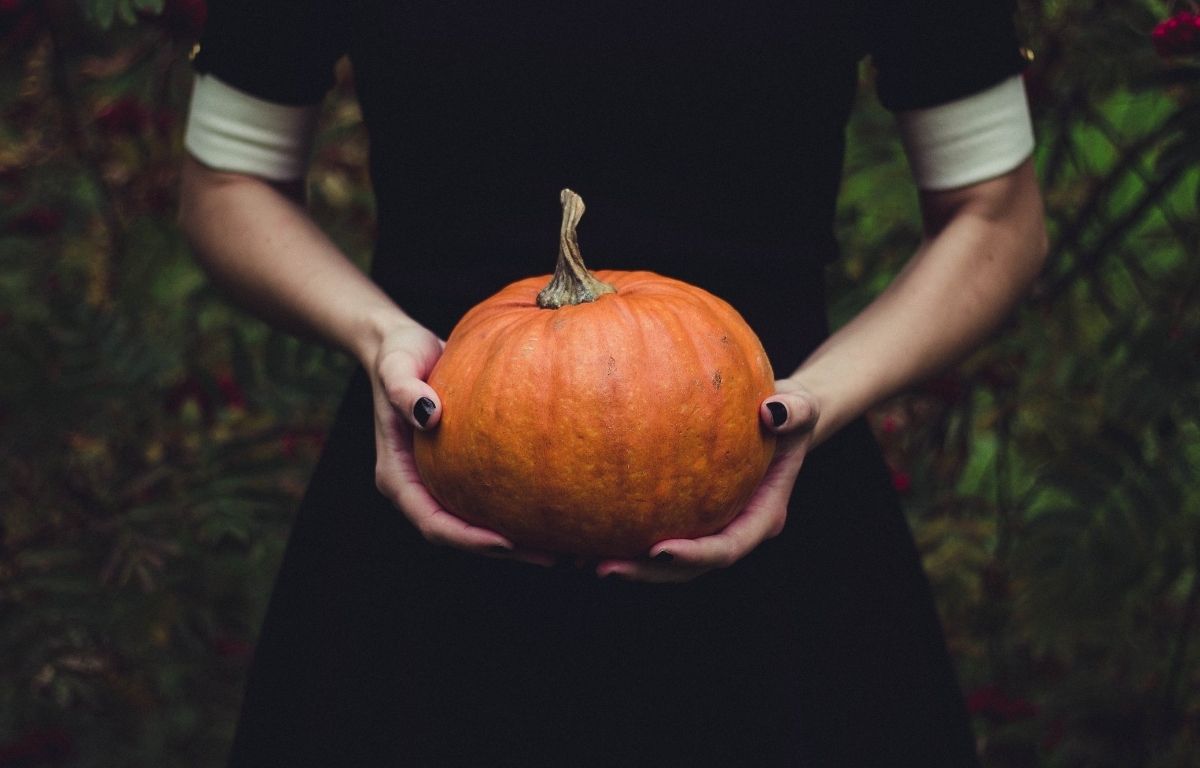 What to do on Halloween in Tenerife
The Canary Islands and Anglo-Saxon culture have been linked for decades. Five million British tourists visited the islands every year before the pandemic. This has meant that the Canary Islands have adopted Halloween as a tradition in recent years, demonstrating the acceptance and tolerance it has always shown towards all the cultures that visit us. Before the Christian festivities of All Saints' Day and All Souls' Day, both cultures mix on our island to combine tradition and multiculturalism in a few days of celebration and respect. There is a place for everything in our archipelago.
If you are on a trip for adults and your aim is to celebrate Halloween in Tenerife's nightlife, the possibilities are endless. All of the island's trendy nightclubs hold special celebrations on this day. You will find terrifying decorations, costumes of all kinds and spirits to honour the most rebellious ghosts. In the south of the island we can highlight some of the options you can find.
Papagayo Beach Club brings with it three spectacular DJs: Jacobo Padilla, Beto Uña and Rayco Santos in a spooky party with the most daring and mysterious decorations.
Monkey Beach Club has us all on tenterhooks with their inscrutable videos and posters for the day. We are sure it will be an amazing atmosphere.
Tramps Tenerife for the more daring party-goers opens its season with a Halloween party that promises to be terrifying.
These and many other nightlife venues would bring anyone back to life with their atmosphere, music and fun.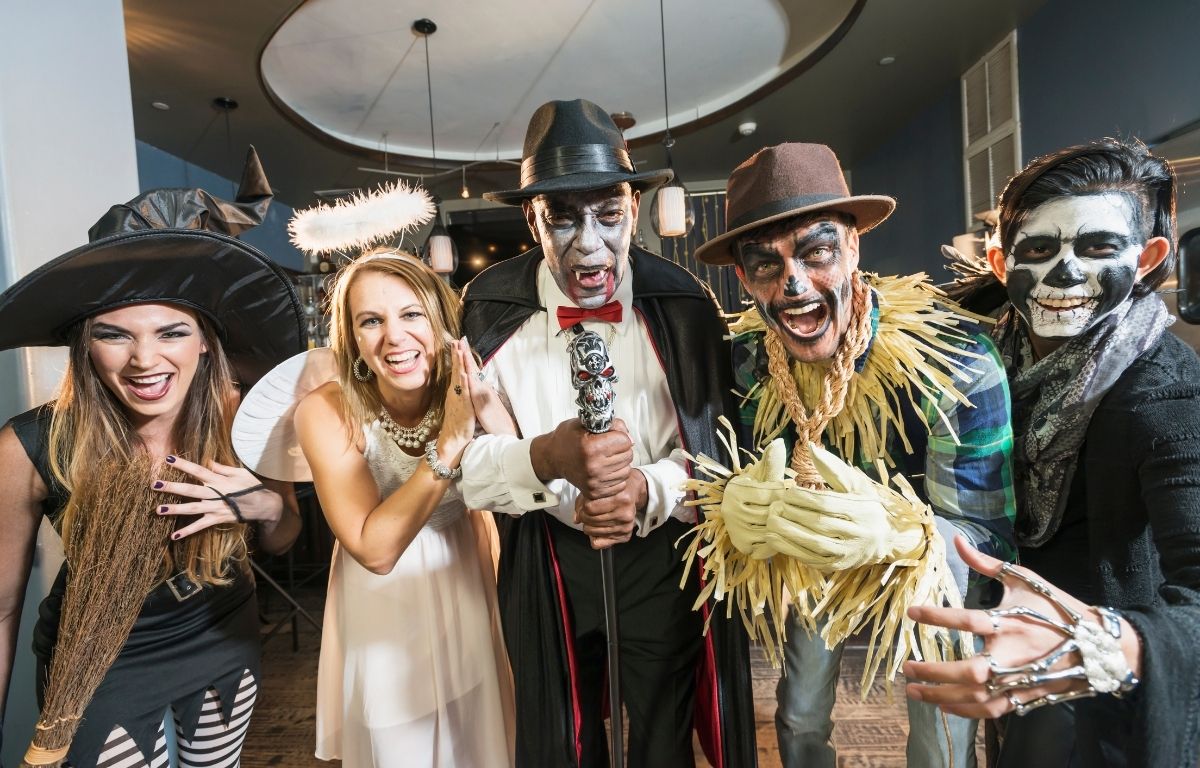 Halloween at Landmar Hotels
At Landmar Costa Los Gigantes and Landmar Playa de la Arena we have prepared for you and the whole family a variety of Halloween activities where fear and excitement will be the protagonists. Our wonderful entertainment team will be in charge of making guests of all ages enjoy themselves with very special activities.
From the 28th of October until the 31st there are many options that we have prepared for you. The complicated art of carving pumpkins, making biscuits and sweets in monstrous shapes for Halloween, the search for a mysterious treasure guarded by vampires, the amazing Halloween tunnel or the Landi Horror Disco. In addition, adults will be able to enjoy a fun, atmospheric Pool Party or a cocktail party with the spookiest wishes.
Undoubtedly, some very intense days to share with us, we will be delighted to live with you this centenary and magical tradition.
Categories: blog
« Plenty of things to do in Playa de la Arena