Tips to celebrate Christmas holidays in Tenerife

Wrap the presents, prepare the Santa Claus hat and send the letter to the Magi while we tell you about the tips to celebrate Christmas holidays in Tenerife.
We are not going to deceive you, Christmas is rarely snowy on our island. Only on the highest peaks of the Teide can you find some snow, in exchange you can enjoy the sun and the good temperatures on the white sandy beaches of the island. It seems to us a great exchange, a search for the different. We are going to tell you about the tips to celebrate Christmas holidays in Tenerife . A totally alternative destination.
The average temperature in the month of December on our island is 21 degrees maximum and 16 degrees minimum with a rainfall of around 5 days per month. Pleasant temperatures, sunny days and a complete change from the rest of Europe and the northern hemisphere. An experience that we should all live at least once in our lives.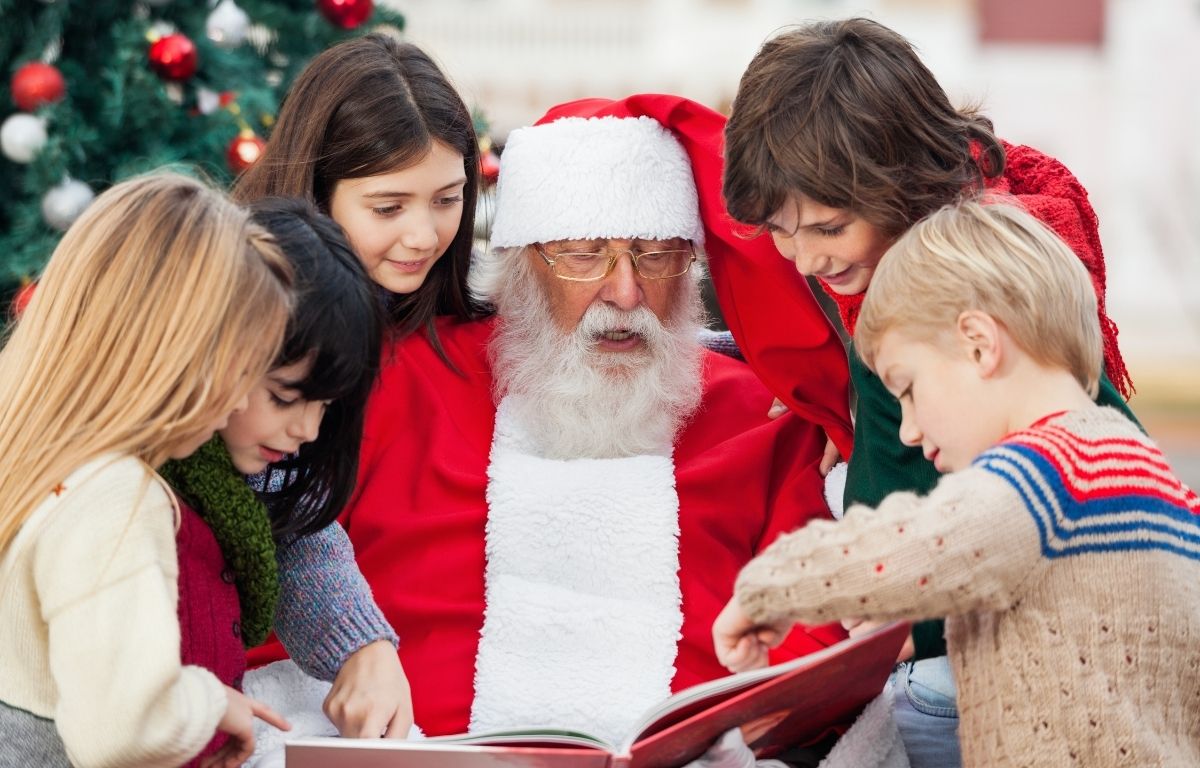 Christmas plans for children
Travelling with children and enjoying their smiles while the arrival of Father Christmas or the Three Kings is magical. Taking advantage of the school break, many families think of Tenerife to celebrate their holidays and get together in this paradisiacal place.
Sun and ice skating are possible on the island with The Rink Magma. An activity for the whole family where balance is very important. A traditional Christmas souvenir in this closed rink in the nearby town of Adeje. The entrance fee is 8 euros and you can visit it until the 24th of January.
The PIT, although not being held this year due to the recent pandemic we have experienced, the Tenerife Children's Park is a "must" for all kids every Christmas.Attractions, fun, sport, entertainment and a host of different activities for all ages and ages. We hope that next year it will be held again as usual.
And if after these activities and the wonderful days at the beach and swimming pool that await the children on the island they are hungry for more, Landmar Hotels has prepared a complete programme of Christmas activities. Crafts to learn how to make their own Christmas tree, Christmas balls or a Grinch mask. A character that will give them a lot of fun, as they will have to go on a quest to stop him from ruining Christmas. They will also learn how to decorate themed T-shirts, bake Christmas biscuits or watch a film that is perfect for this time of year. All this before the arrival of our great friend Father Christmas, who will visit us on 25 December. Unforgettable plans to enjoy a great holiday.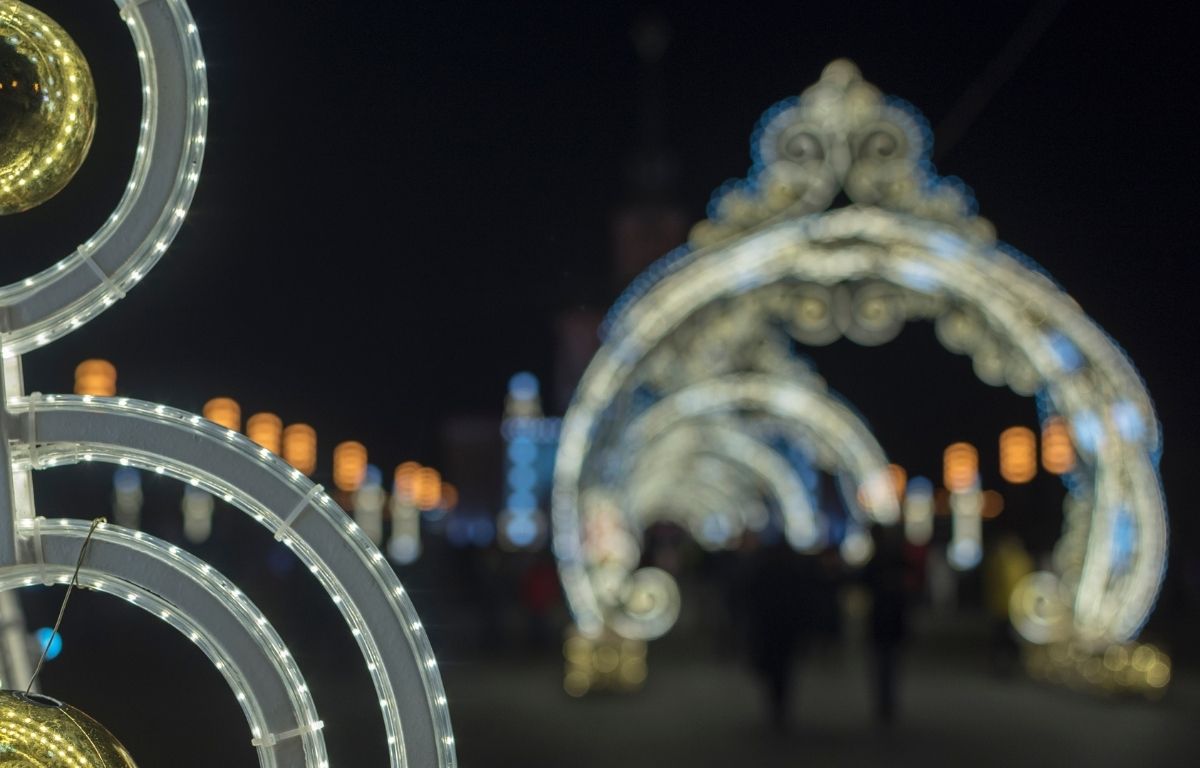 Christmas activities for adults
What does Christmas mean without the traditional concert of the Tenerife Symphony Orchestra? Now in its 25th edition, it is a solemn moment for all lovers of classical music and for those who want to enjoy a beautiful start in this beautiful art. This multitudinous event takes place in the port of Santa Cruz de Tenerife.
The route of lights through the municipalities of the island is extensive and very beautiful. La Laguna, Santa Cruz, Puerto de la Cruz or Adeje decorate their streets and show a fantastic light show that perfectly complements the beauty of these cities. Moreover, in some of them, such as La Orotava, you will be able to see a complete display of Christmas nativity scenes. A perfect plan for December evenings.
As if that wasn't enough, Landmar Hotels has also prepared a proposal for those adults who love Christmas. Fun games with a Christmas atmosphere, preparation of mulled wine and the usual Christmas cocktails, the theatrical show "Sweet Christmas" and many other festive-themed moments. All this will culminate in a big Christmas party on the 25th of December at Landmar Playa de la Arena.
A great way to get to know Tenerife's numerous Christmas plans.
Categories: blog
« Find out the best romantic things to do in Tenerife
The wonders of a boat trip around Los Gigantes, Tenerife »