The incredible experience of the kayak in Los Gigantes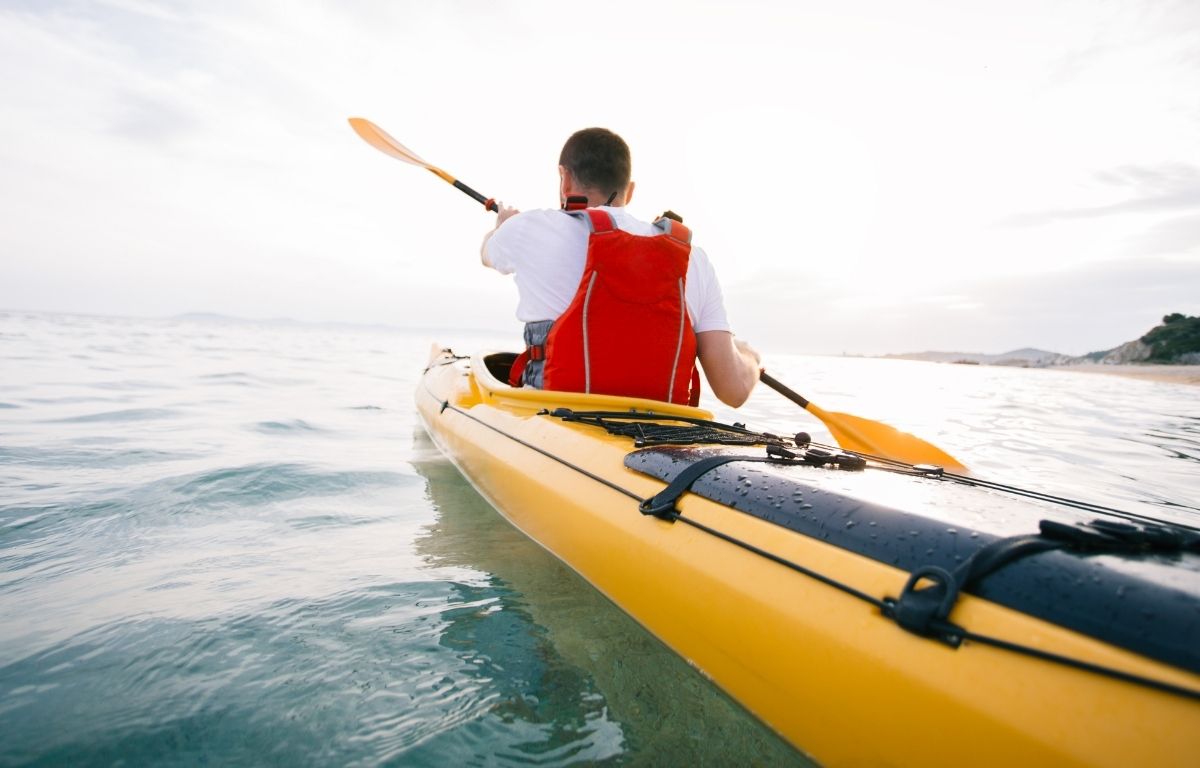 You look up, touch the sea with your fingers as you put aside your paddle. On the heights the wonderful cliffs, in front of you caves millions of years old. A tour in kayak in Los Gigantes is an unforgettable adventure.
The sea is an absolutely intrinsic element to Tenerife, it surrounds us, protects us and fills us with life and freedom. We are experts in finding ways to enjoy it and feel it on our skin. Today we are going to show you a new way to experience the Atlantic Ocean. A great excursion in kayak in Los Gigantes.
Kayaking along the coast of Los Gigantes is an activity for everyone. Moreover, we don't have to do it individually, most companies offer the option of tandem kayaking. We recommend mixing the people in your group who have more and less physical preparation to find a better balance. The effort we are going to make is of a moderate nature. We will always go with specialists and monitors who will be able to help us in case of any kind of mishap.
To ensure that everything runs smoothly and safely, we recommend that you rely on specialised companies that provide all the necessary equipment to their users. The sea is a friend, but it must always be treated with respect.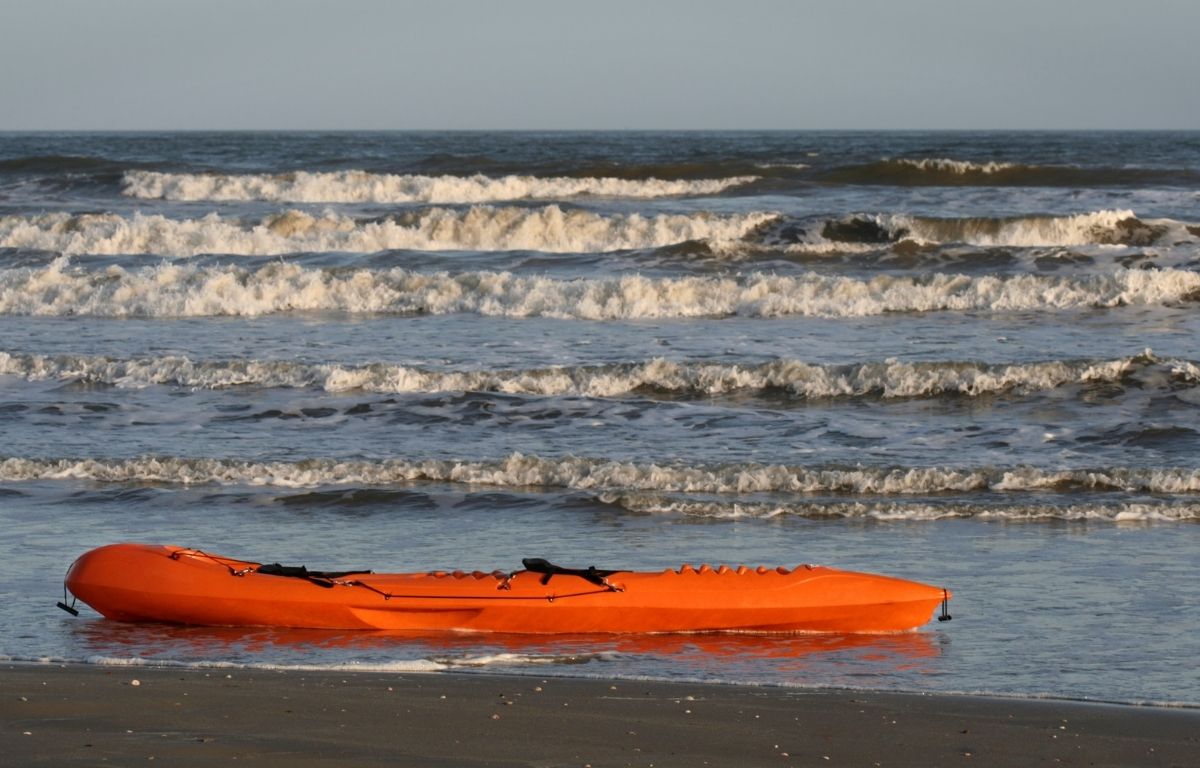 Environment
The cliffs of Los Gigantes, where you will make the trip, used to be known as the devil's wall. Its vertical walls are between 300 and 600 metres high. The origin of their formation, like that of the island, is of volcanic origin. In this case of a basaltic type. On the other hand, its seabed is not very deep, making it a perfect place to complement your kayaking trip with a few minutes of snorkelling.
With a bit of luck and by venturing into the right places, you may spot some of the cetaceans that make their home on the island's shores. Remember that we already talked about it in our post about whale watching in Tenerife.
As we mentioned before, it is a good idea to have professionals to guide our steps and show us the hidden black sand beaches or the mysterious natural caves that Mother Nature has formed in the privileged environment we are in. Departures usually take place from the marina of Los Gigantes or from the small port of Teno.
Companies for the adventure
We are going to make a number of recommendations so that you can undertake your purpose with the utmost safety and professionalism. For this we have many companies on the island, innumerable, that do their job excellently. Unfortunately, we cannot mention them all in this article.
Let's start with Teno Activo. A company that offers a multitude of routes and possibilities to try kayaking. Trips to Masca, whale watching or paddle surfing are some of the options they can give you. If you want to enjoy nature, they are the right people for you.
Another of our options is El Cardón. This company organises routes departing from Punta de Teno. You can join their organised trips or rent your own kayak and try it on your own, only recommended if you are an expert in the matter.
Another possibility is My Monkey Guide. They operate from Los Gigantes and are open every day of the year. Try their team experience and let the salt be part of you during a unique day.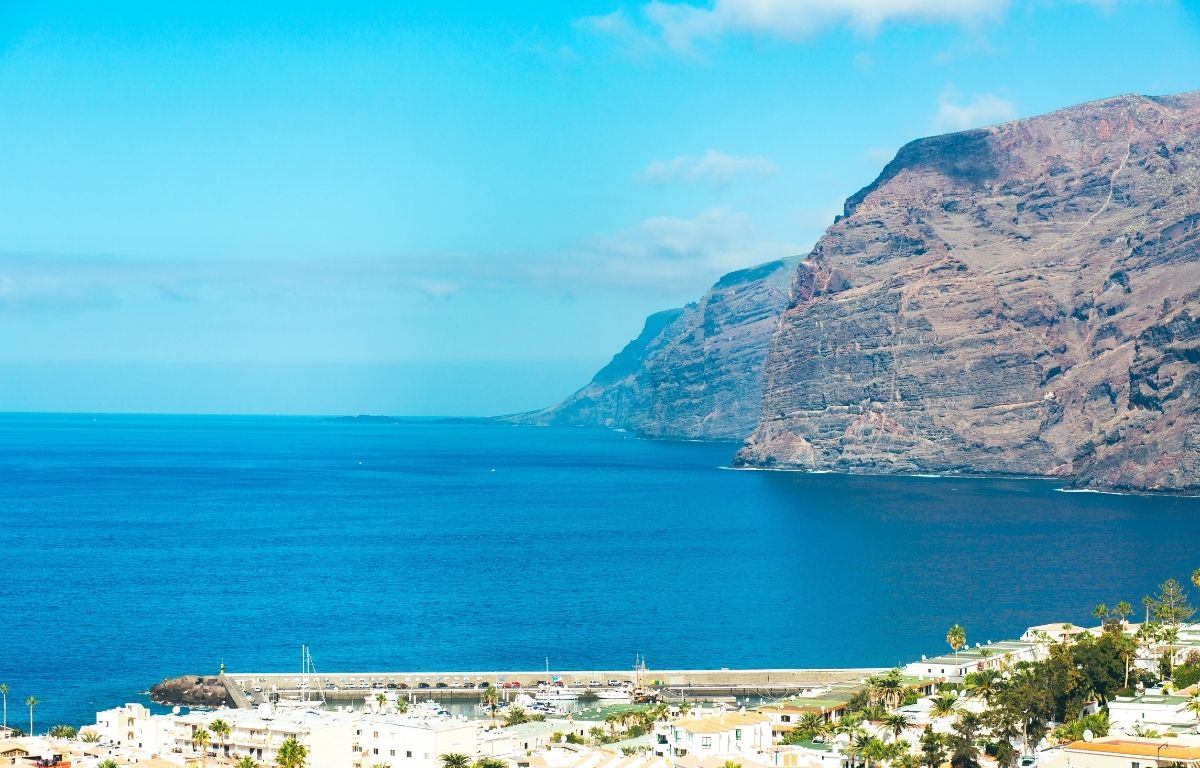 Accommodation nearby
Where to stay if you like this type of water activities? Landmar Hotels is the ideal place for you, because of its location, comfort and quality, we should be your place of residence while you travel around the island of Tenerife, by land, sea and air.
Our two hotels are just a short distance from the Port of Los Gigantes, the nerve centre of all these maritime activities. Remember that our team will be delighted to help you with all the experiences you want to live outside the hotel. Enjoy kayak in Los Gigantes.
Categories: blog
« "Paragliding in Tenerife; the risk of falling in love at high altitude".
The best activities in Tenerife for family holidays »