Hiking in Los Gigantes, Tenerife; walking to enjoy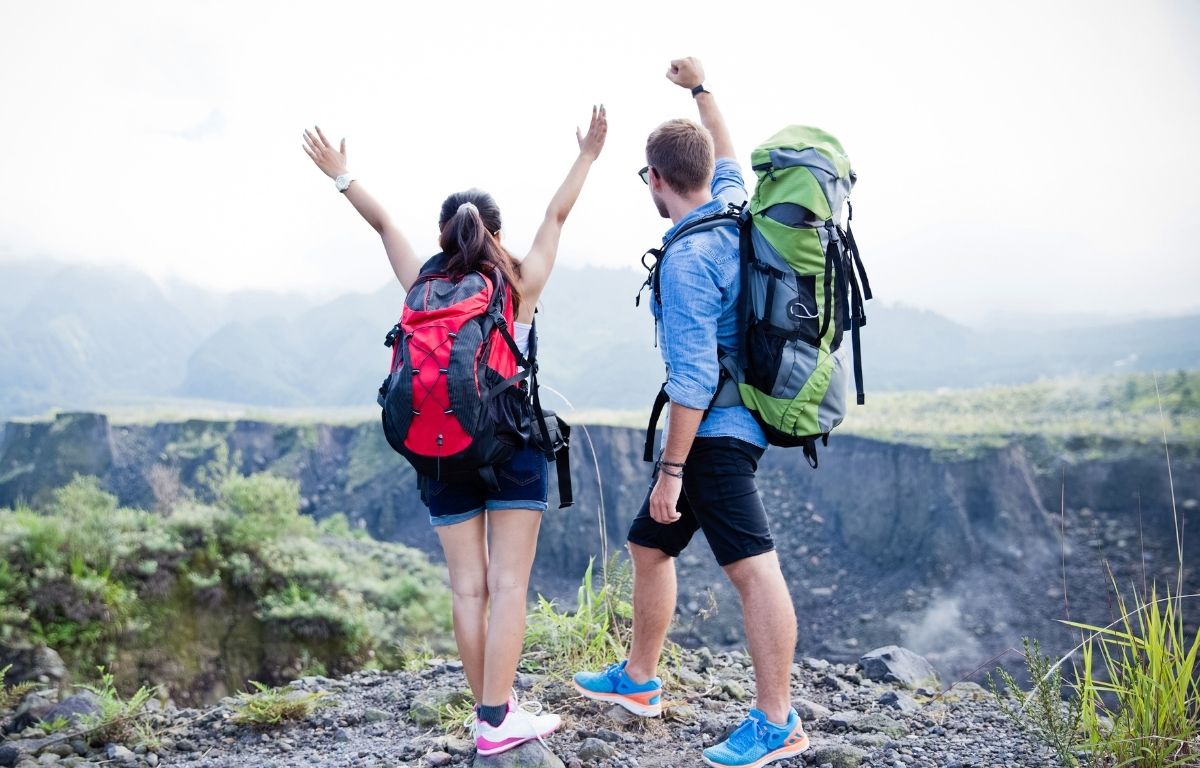 Enjoying hiking in Los Gigantes, Tenerife, is a unique experience. Many trails run through the winding landscapes to show the beauty of an idyllic place. Put on your trainers and go for it.
Tenerife is not only a place of beach, sand and relaxation. Many people who visit our island decide to take an active approach to their holidays. The diversity of options for exploring our more than two thousand square kilometres is enormous. Today we are going to give you some recommendations for hiking trails in Los Gigantes and its surrounding areas.
The marvellous landscape of Los Gigantes, located in the municipality of Santiago del Teide, is ideal for exploring its hidden corners. There are many paths that run through and around the volcanic landscape. These are the most important routes that you should know about before choosing one of them and starting the adventure of walking on our island.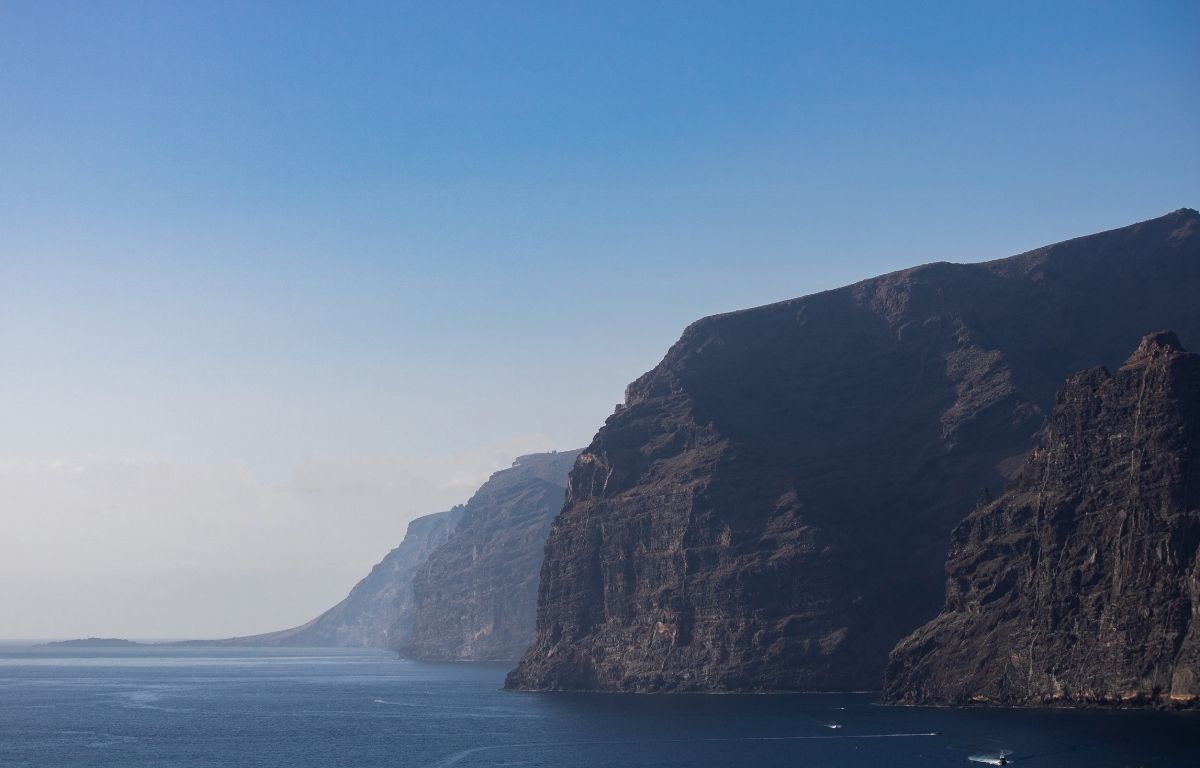 Main Routes
Los Gigantes – Barranco Mancha de los Díaz – Galería de la Junquera – Tamaimo – Guama.
This path is approximately 20 kilometres long and runs along the beginning of the cliffs along the coast from Los Gigantes. The difficulty is not excessive, but it does have some areas of considerable height, so it is not particularly recommended for people with vertigo problems. It also has three tunnels with no lighting, so people with claustrophobia may have some difficulties.
Galleries, tunnels, pebble beach, ravines, cliffs and viewpoints. A very complete walk that will help us to get to know the true essence of this natural environment.
Circular route of Barranco Seco – Túnel del agua – Acantilados Los Gigantes
A circular trail a little shorter than the previous one, slightly longer than 15 kilometres. The starting point is the Archduke's viewpoint and we will pass by such emblematic points as the Guamar mountain, a geographical feature 877 metres above sea level.
It is a simple and very beautiful trail where we will go through a kilometre-long tunnel that will leave us at the gates of the cliffs to go down slightly to the municipality along the coast. We will finish at the same point where we started our journey.
Los Gigantes – San Juan Beach
If the sea is your favourite thing, this is one of the routes you can follow to keep it in sight all the way. Leaving Los Gigantes, you'll reach Playa San Juan, skirting the coast and stopping as often as necessary for a dip in the Atlantic.
The route is 11.5 kilometres long and mixes urban and maritime scenery. We will be able to see the Charco del Diablo, Playa de la Jaquita and several natural pools that form on the southern coasts of the island. As you know, you'll need your swimming costume for this walk.
These are just some of the many trails that can be found in and around Los Gigantes. Sea and mountains complement each other perfectly to offer visitors a unique landscape. You can consult, as we have done to give you these recommendations, the Wikiloc website. Many thanks to all the users and walkers who leave a comment about their adventures on it.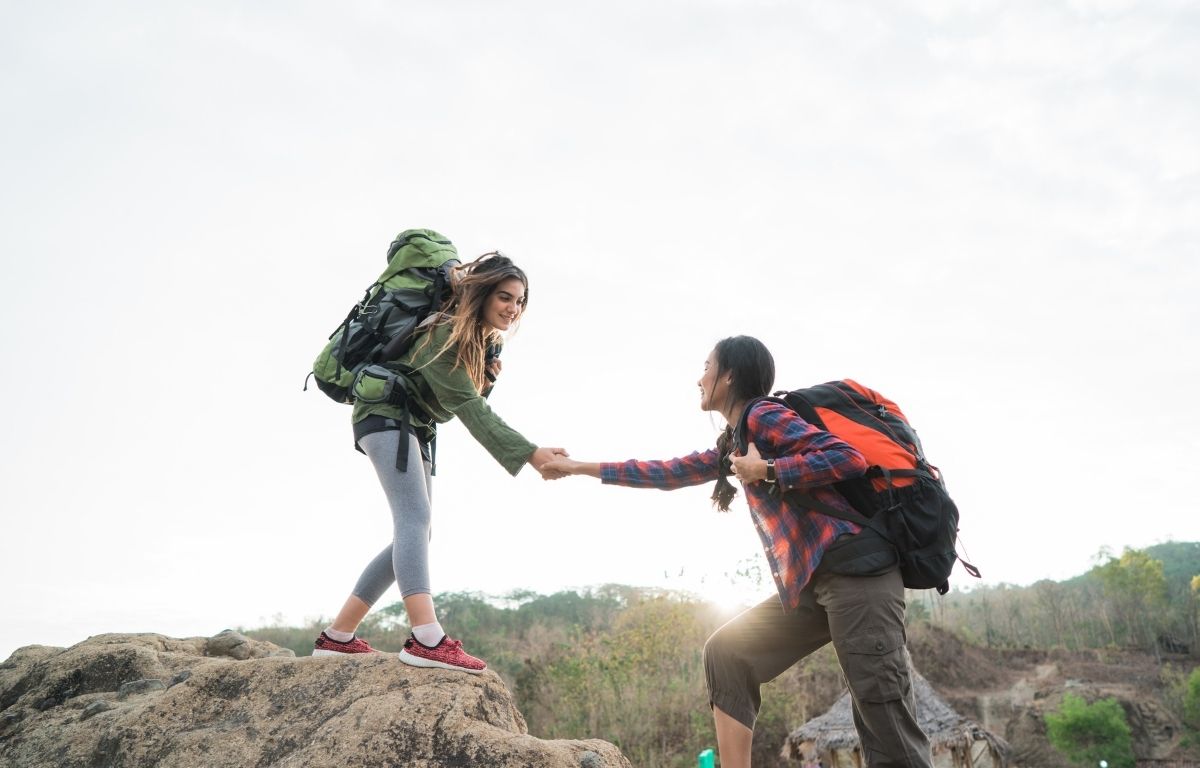 Your relaxing place
Once you've completed the many routes and put your feet to work, you'll need a place to rest. The warrior's rest.
For this purpose, Landmar Hotels has two hotels in the key area. Not everything on your trip is going to be walking, it is very important to recover energy with the care of our wonderful team. In addition, at Landmar Costa Los Gigantes you have a magnificent spa to regain your strength before the next stage of your trip around the islands.
Remember, as you walk, you make the path as you go. You should enjoy hiking in Los Gigantes, Tenerife. Come on!
Categories: blog
« The best activities in Tenerife for family holidays
A movie stars sky, stargazing excursions in Tenerife »