The best activities in Tenerife for family holidays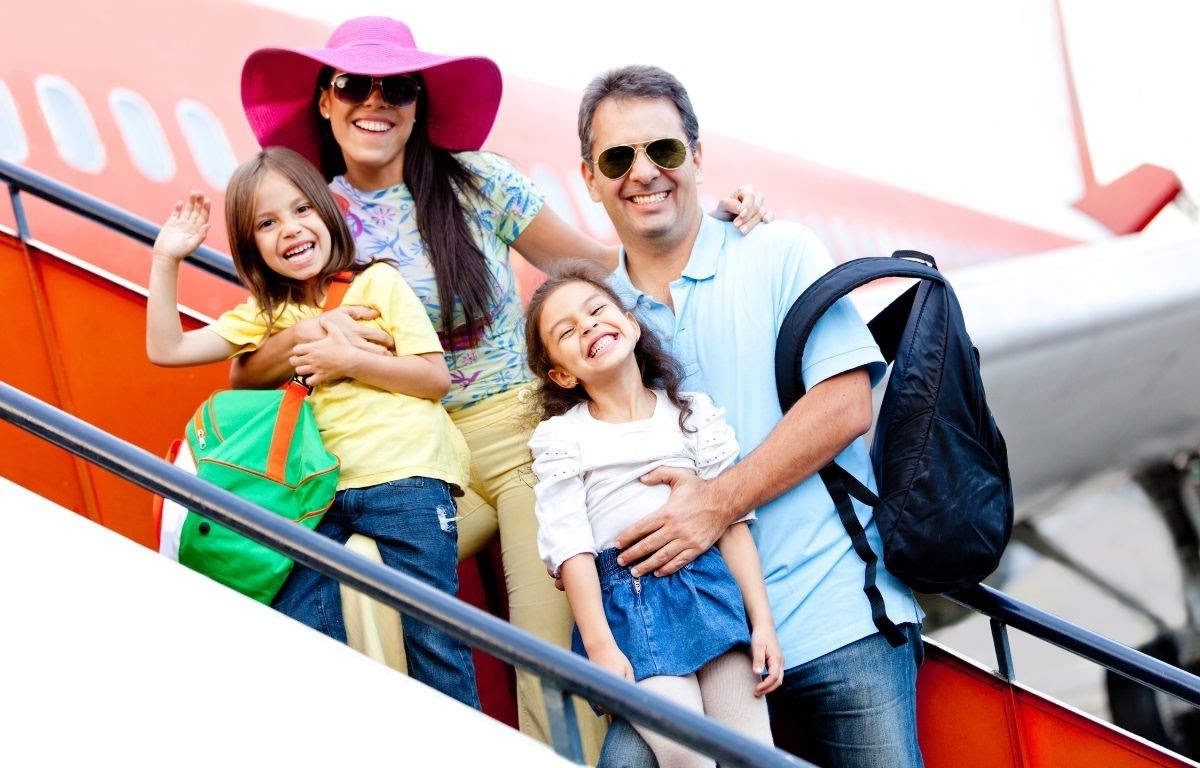 Trips are the perfect time to bring our loved ones together after a year full of obligations, chores and hurries. Take the time to discover the best activities in Tenerife for family holidays.
What do you look for in a family holiday? What is the first thing you think about when choosing a destination and accommodation? There are many types of trips, as many as there are people and mentalities in the world. If you are looking for the perfect balance between tranquillity and leisure possibilities, we are going to recommend the essential activities in Tenerife for family holidays.
It is very important to define your holiday before it starts. The ages of your children, the health problems of any of your companions or if the grandparents are joining the adventure are very important factors. Our island has the particularity that the distances between the different natural environments are very small, sea or mountain very close to us. In addition, we have a wide range of cultural, shopping and adventure sites.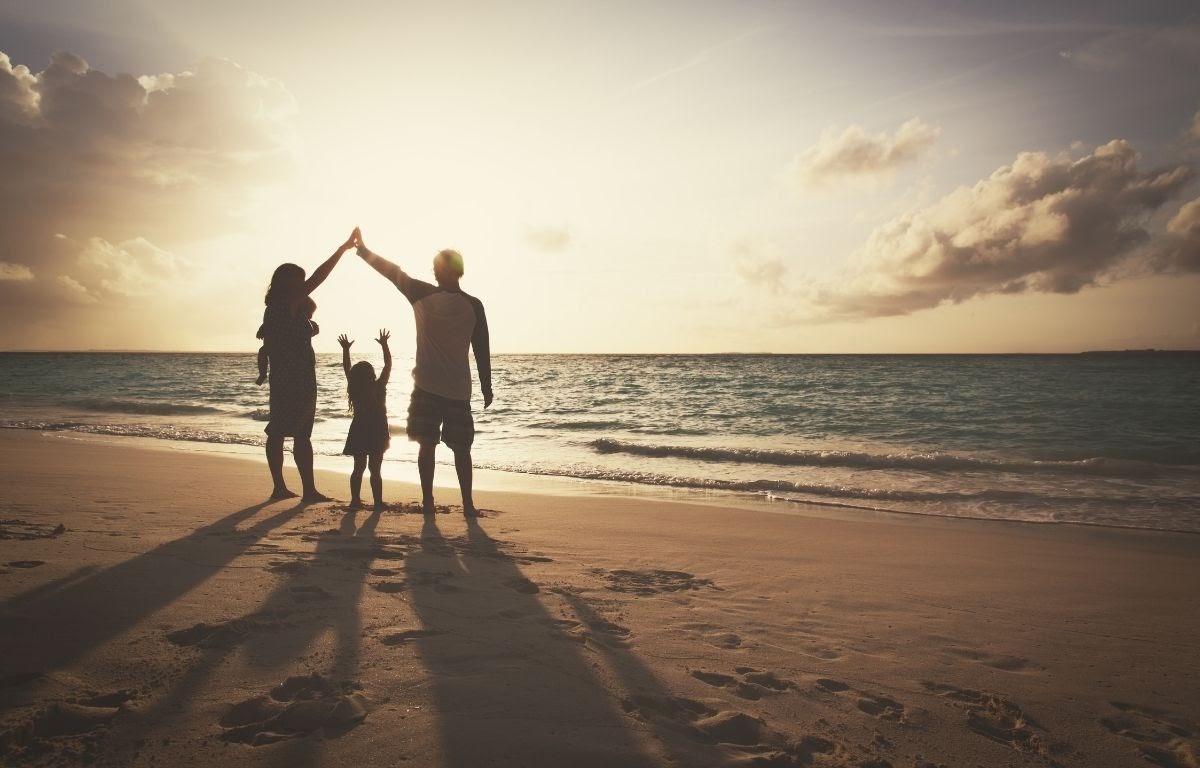 Water activities
Relax
If your passion is the sea, but you enjoy watching it from the sand, the beaches of our island can be perfect to get an enviable tan. The children can play while you take a well-deserved rest.
La Tejita beach in the south of the island, Las Teresitas in Santa Cruz or El Bollullo and El Castillo in the north are some of the most famous. There are countless small spots near the sea that we can find in Tenerife. We will write them down for future posts.
Excitement
If you are a bit more adventurous, the maritime environment offers many family alternatives that we have previously mentioned in our blog. They will just be a bit more exciting. You can take up surfing or windsurfing, you can take your first steps in scuba diving and get to know the spectacular seabed that surrounds us, you can go for a quiet sailboat ride or you can use your arms while paddling a kayak. Don't have any doubt, the sea offers you everything you need in the archipelago.
Mountain activities
Marine activities are not the only ones we have to offer in Tenerife. We have a wide variety of trails, unequalled volcanic landscapes and the perfect contrast between the ocean and the mountains.
Relax
You cannot leave the island without walking around our Teide. There are many routes to be found, and one of them, the most outstanding, will take you to the summit, from where you can see the seven islands at dawn if the weather conditions are good. A real treat.
Another trail option is in the Anaga area. Beautiful walks that can end at almost virgin beaches. The ideal mix for a spring day on the islands, which is great as we live in an eternal spring. Adapt the trekking to the difficulty of your group of people.
Excitement
If you're looking for something a little more adventurous, you've definitely come to the right place. Many of the island's trails are adapted for cycling. In addition, we have a great cycling culture, with many fans of the sport.
Renting quads is another option for discovering the hidden corners of our territory. Climbing and canyoning also have their fans and the option of Forestal Park as a park with zip lines and suspension bridges is very attractive. The important thing is not to close our minds to any experience.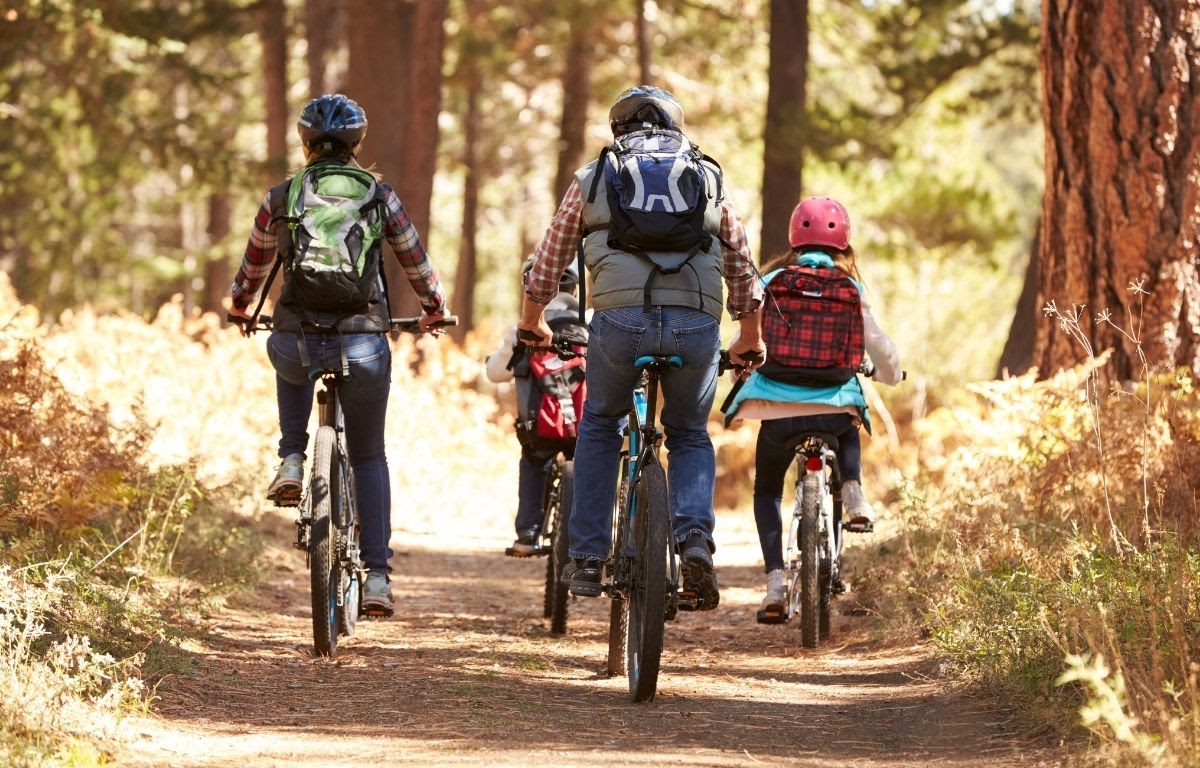 Other options
Loro Parque and Siam Park are the family activities in Tenerife par excellence. Two world-famous establishments that welcome thousands and thousands of tourists every year. If you like animals and aquatic attractions, they are a "must" on your arrival. They have activities for all ages and tastes.
In conclusion, a wide range of options that will make your days in Tenerife a fantastic experience.
Categories: blog
« The incredible experience of the kayak in Los Gigantes
Hiking in Los Gigantes, Tenerife; walking to enjoy »